News
Have a Yourself a Merry Little Christmas
Baby it's Cold Outside, so to help you get over those Christmas Blues and let you know that Christmas Time is Here, Holly has reinvented another holiday classic, "Have Yourself A Merry Little Christmas" … a new track, recorded this past summer while she worked on material for her next studio record of non-Christmas songs, due later 2017.
Preview and purchase bit.ly/HollyXmas16
Love,
Holly Cole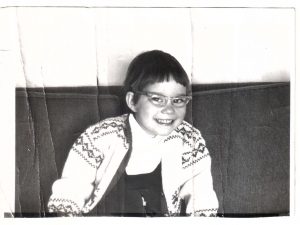 ---
Together For the Holidays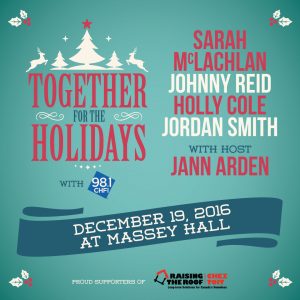 Monday December 19, 2016 at Massey Hall
Get Together for the Holidays with 98.1 CHFI! See Sarah McLachlan, Johnny Reid, Holly Cole and Jordan Smith live at this special concert event – hosted by Jann Arden!
Get your tickets here: http://bit.ly/2fOz2ZG
---
my garden.
I went nuts on my garden this year. I am loving it!
With the help of my eight year old neighbour I have named every plant. I'm going to be so sad when they're gone.
Here is my owl Drake. He is supposed to scare away the raccoons. Har-Dee-Har-Har. Nothing can scare them away.
Not even a silent, motionless, totally … Read More »
---
Rochester Jazz Festival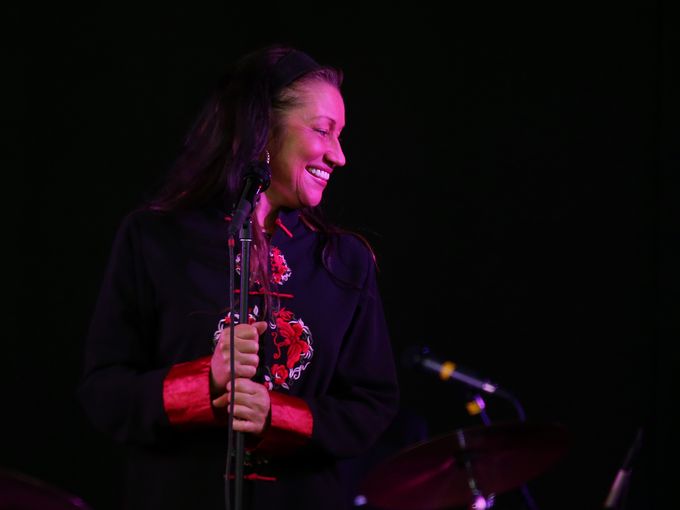 Holly Cole performs at Harro East Ballroom on June 23, 2015. (Photo: Jamie Germano/@jgermano1/, STAFF PHOTOGRAPHER)
Vocalists are a matter of personal taste, like shopping for furniture. "That sectional sofa won't match the dog, but that Holly Cole would look perfect next to the spiral staircase ascending to the guest boudoir…"
Cole seems by nature a torch singer, but she sets fire to all manner of songs. Tuesday at the … Read More »
---
Sign the Petition
Hello,
I just signed the petition, "The City of Toronto, NXNE, Now Magazine, Vans Footwear: Stop Action Bronson from Performing at Yonge and Dundas Square."
I think this is important. Will you sign it too?
Here's the link:
https://www.change.org/p/the-city-of-toronto-nxne-now-magazine-vans-footwear-stop-action-bronson-from-performing-at-yonge-and-dundas-square
Thanks,
HOLLY

---
I'd Like You For Christmas
Remember this chestnut From 2012's Steal The Night: Live At The Glenn Gould Studio "I'd Like You For Christmas" 
See Holly Cole on tour this winter, just in time for Christmas!
December 11th – Parry Sound – Stockey Centre – TICKETS
December 12th – Belleville – Empire Theatre – TICKETS
---
Calgary's White Hat
I was honoured with the White Hat ceremony in Calgary when I played at Heritage Park on August 4th. Mayor Naheed Nenshi performed the ceremony. He is an incredible Mayor who is well loved. And he loves his city. Thank you, I craved it.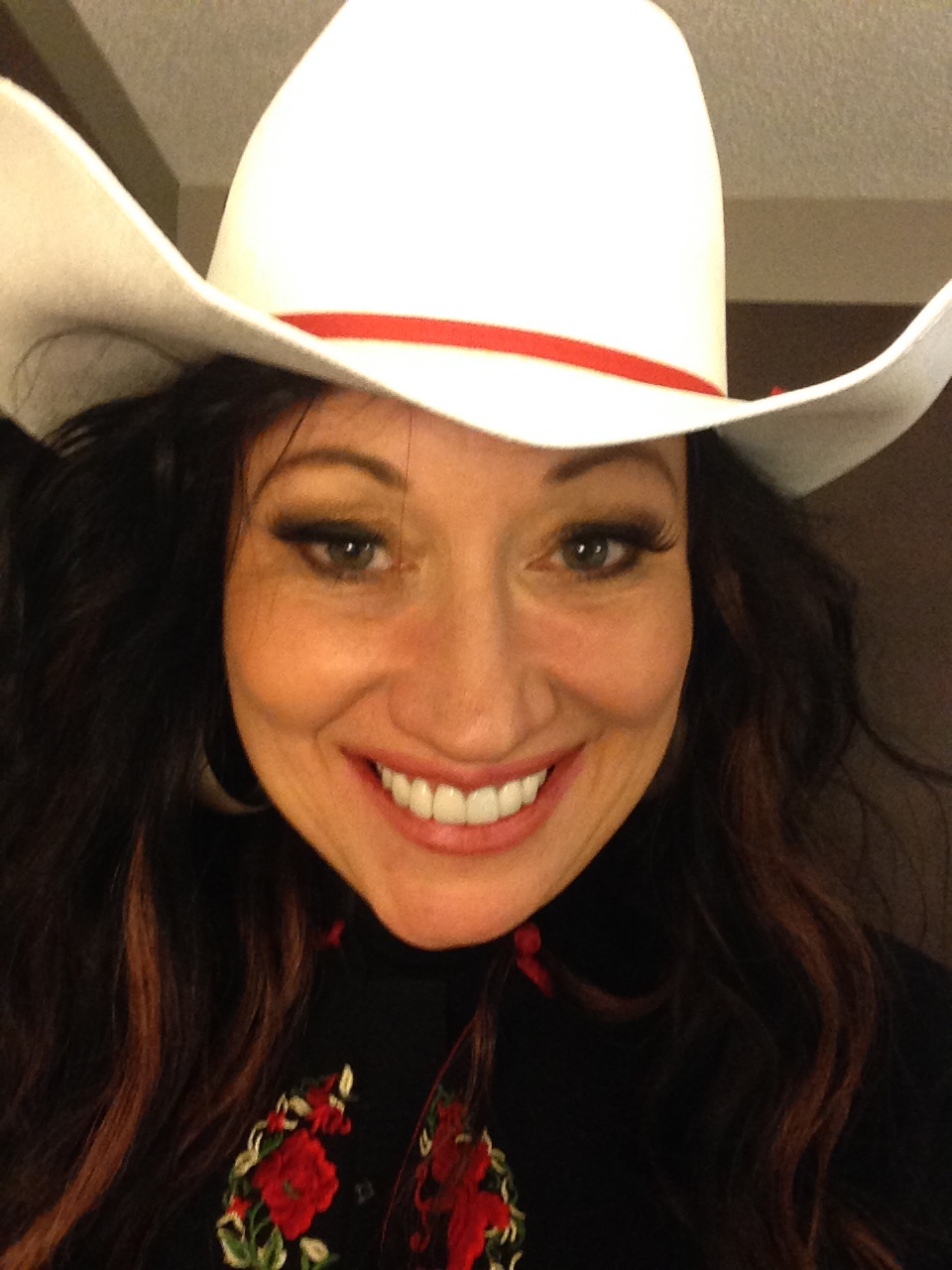 ---
In Photos: Dr.Holly Cole
On Friday June 6, 2014 Holly Cole shared the stage with a group of Queen's University graduates at their spring convocation ceremony in Kingston, Ont. During her speech, Holly acknowledged the importance of philanthropy, her ability as an artists to bring awareness and raise money for issues that are important on a local and international level, and the benefits of supporting and nurturing a sense of community.
Congratulations to all the 2014 graduates, the future leaders of tomorrow.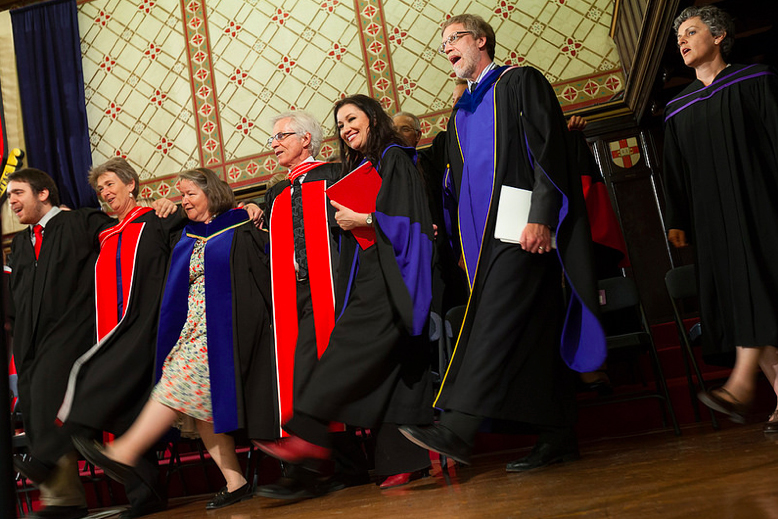 FRIDAY WAS AWESOME!!! Just Amazing. They CRAVED … Read More »
---
HOLLY COLE CHOSEN FOR QUEEN'S HONORARY DEGREE
For many years, the community of Queen's University in Kingston, Ontario has acknowledged men and women who have made remarkable contributions to the lives of people throughout the world – in academia, business, politics, scientific research, and the arts.
The spring convocation ceremonies, celebrating the recent graduates and future leaders, is the perfect the opportunity to honour these individuals who have redefined our world – and our perceptions of it. This year Queen's has chosen to include Holly Cole in this prestigious honour.
On Friday, June 6 at 2:30 pm, Holly Cole will perform during the convocation ceremony.
Read more about the … Read More »
---
Holly Cole: Holiday Festival on Ice!
The Holiday Festival on Ice is coming to CBC! Tune in on December 16th at 9pm, and again on December 26th at 8pm, to watch the pairing of Jazz and Ice Skating, with a Holiday twist! Best of all… you get to hear a brand new Holly Cole original tune called '13 Days', performed live for the first time! Enjoy a behind the scenes look at the event,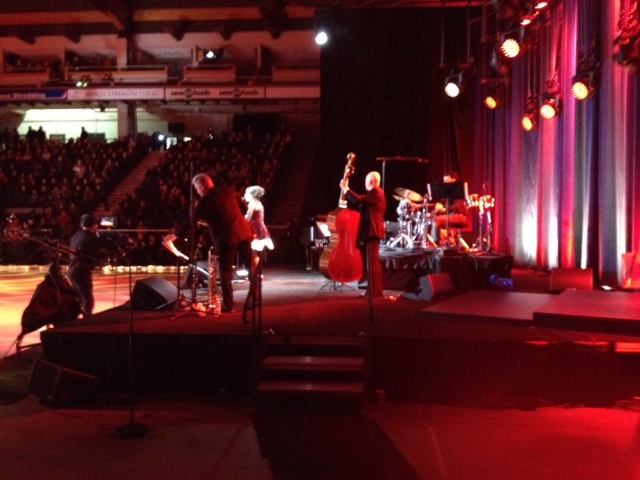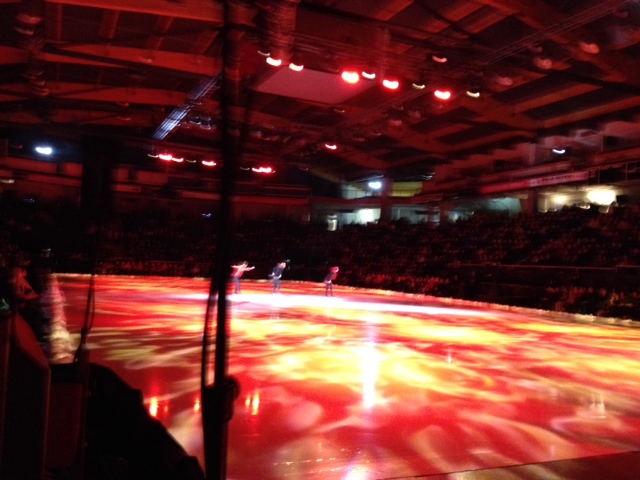 Read More »
---