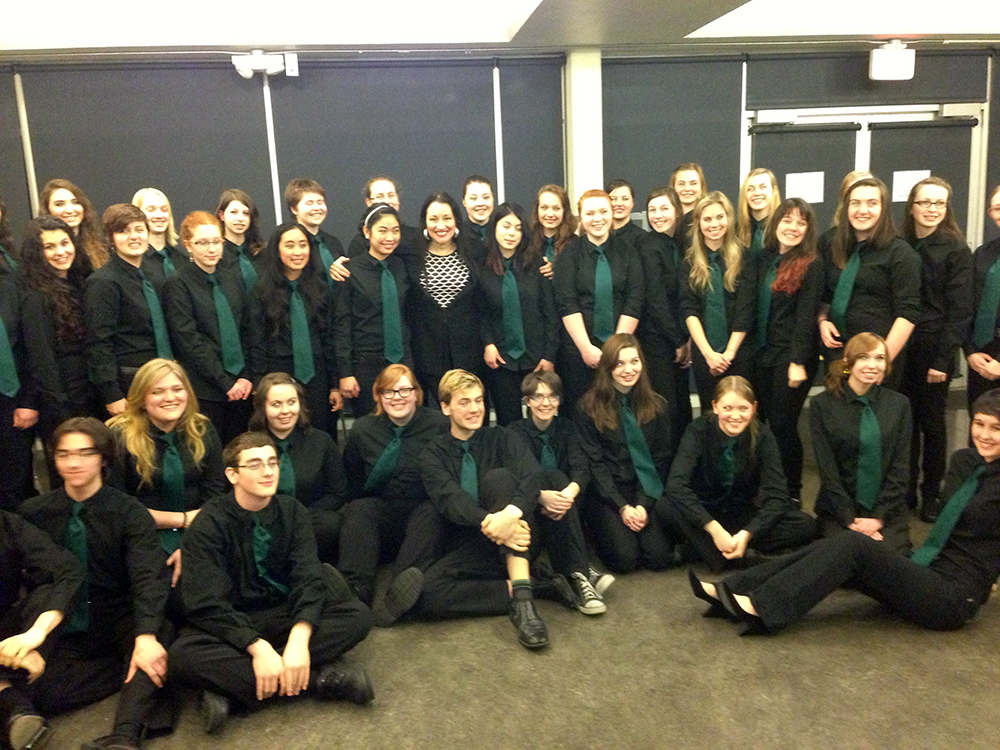 Wow, what a great bunch of gigs in B.C. We played a great gig at The River Rock in Richmond & then we went on to Vancouver Island. The last night we played in Courtenay with a big choir of high school kids – The Harmonic Minors and their Choirmaster Jen Forsland. They sounded beautiful and it was fun beyond belief!
I think they craved their first gig ever.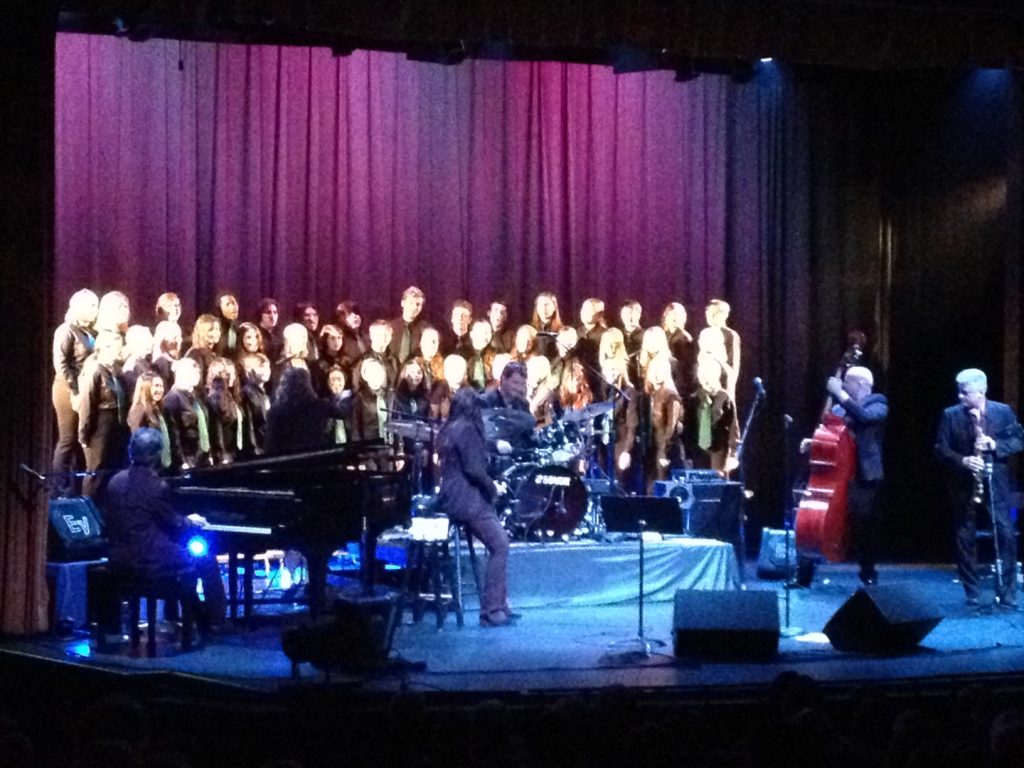 Click here to listen to The Eagle 97.3 interview Holly Cole about her dates in British Columbia.